Intertwined Tradition & Beauty
Woven Wood shades showcase the delicate beauty and elegance of Mother Nature. The ancient art of weaving natural materials such as grasses, reeds, jutes, bamboo, tortoise shell, among other materials is very much alive today. Superior Roman Shades' line of products would not be complete without the inclusion of the timeless splendor of this treatment. With our three Woven Wood Collections we are able to cover a wide range of colors, textures, and patterns made out of the most stunning natural materials.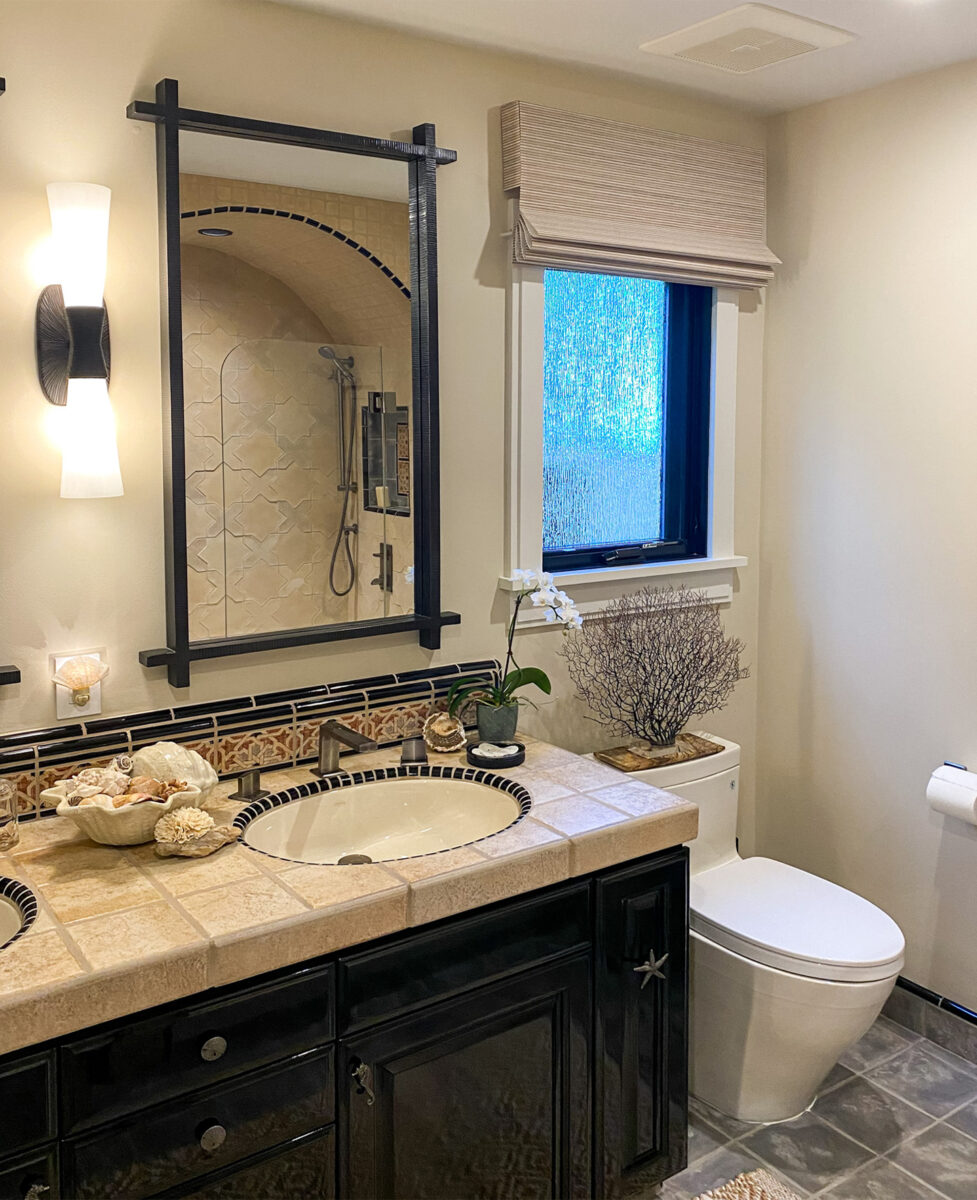 Styles
Choose the style that best fits your design, whether you are looking for something straight and clean or with more curves and character.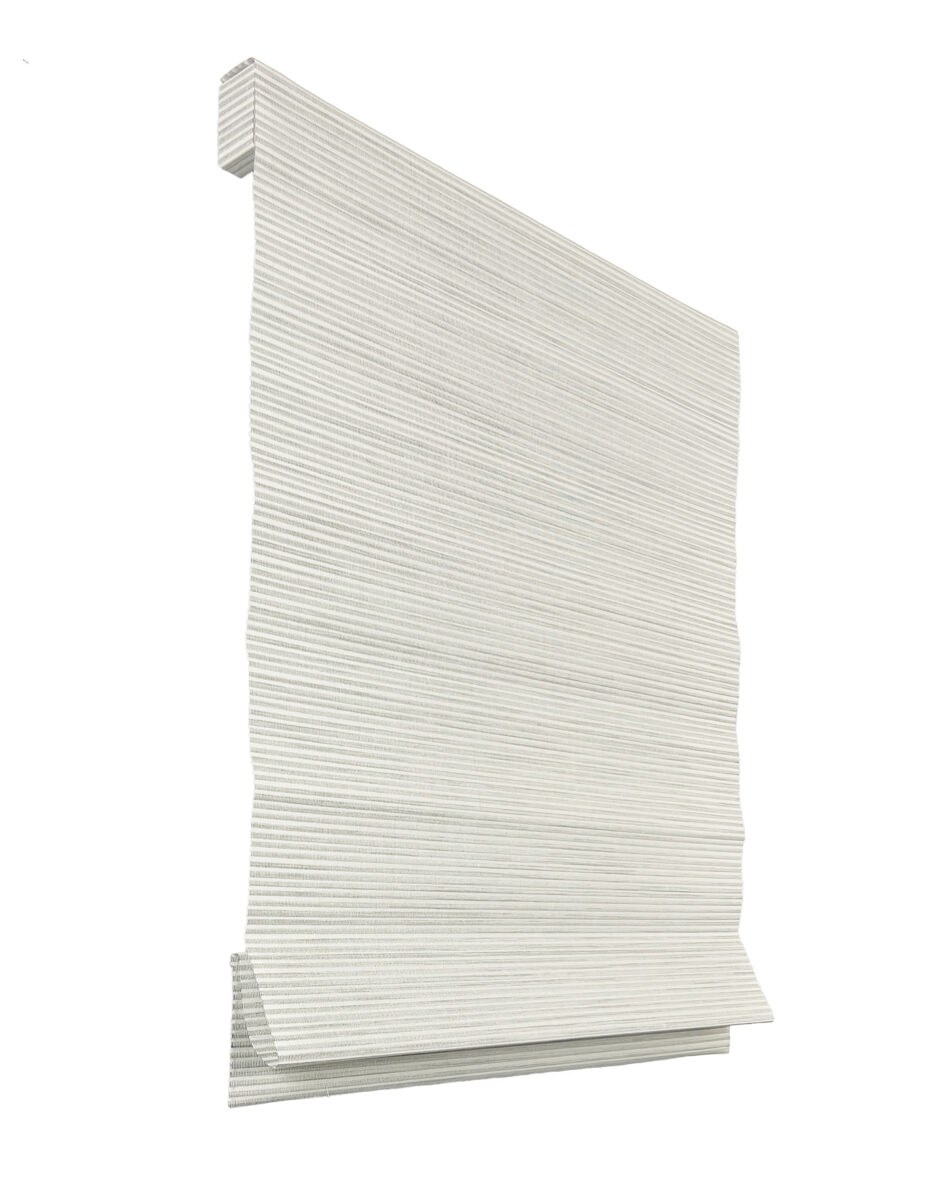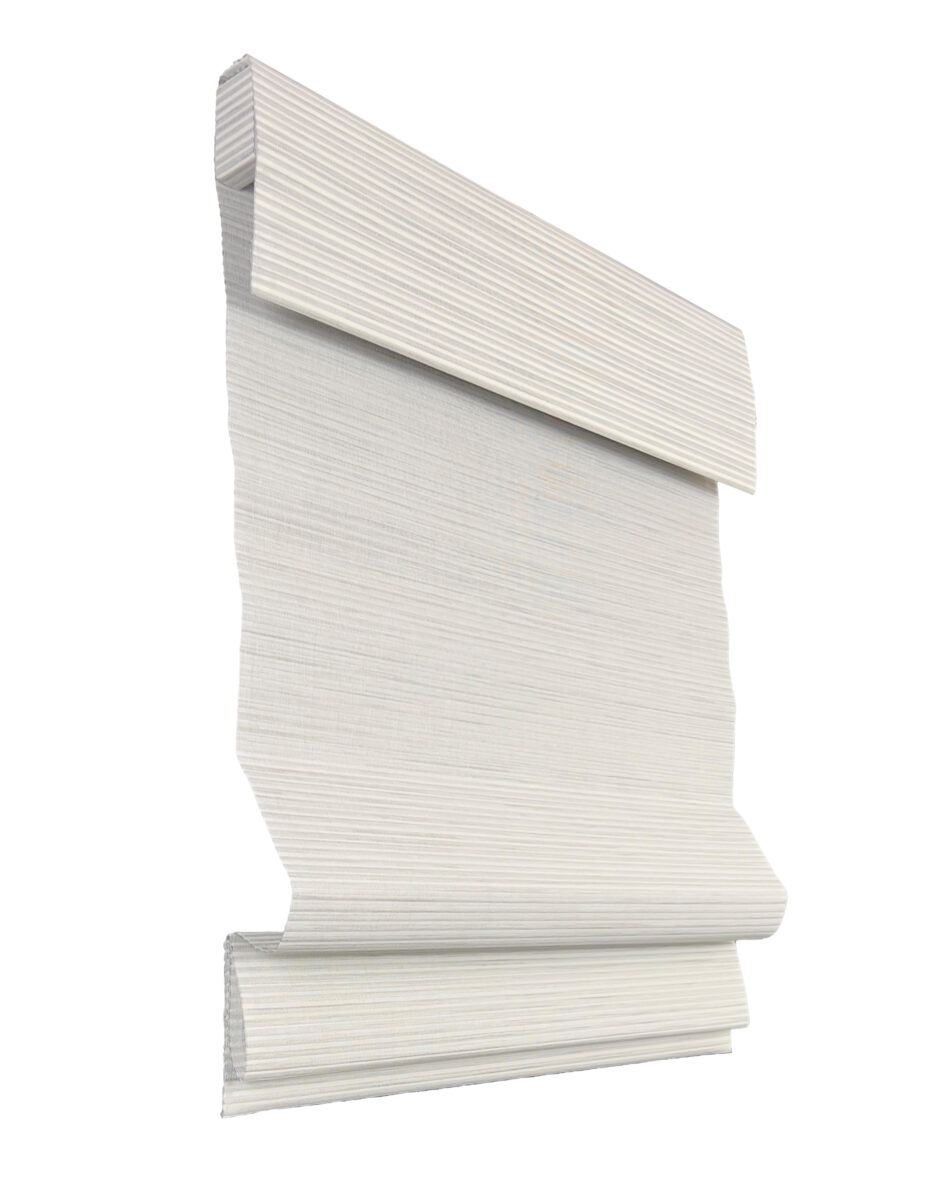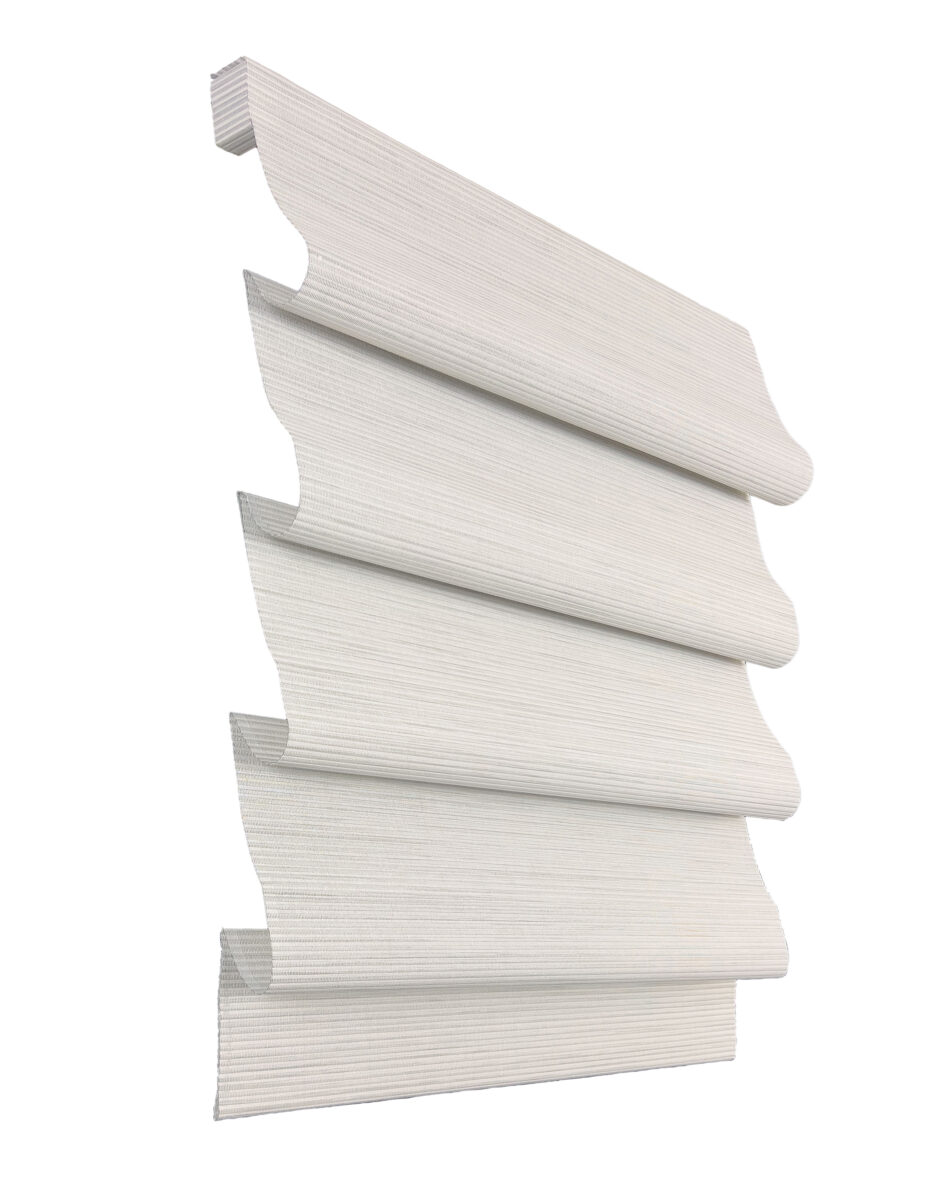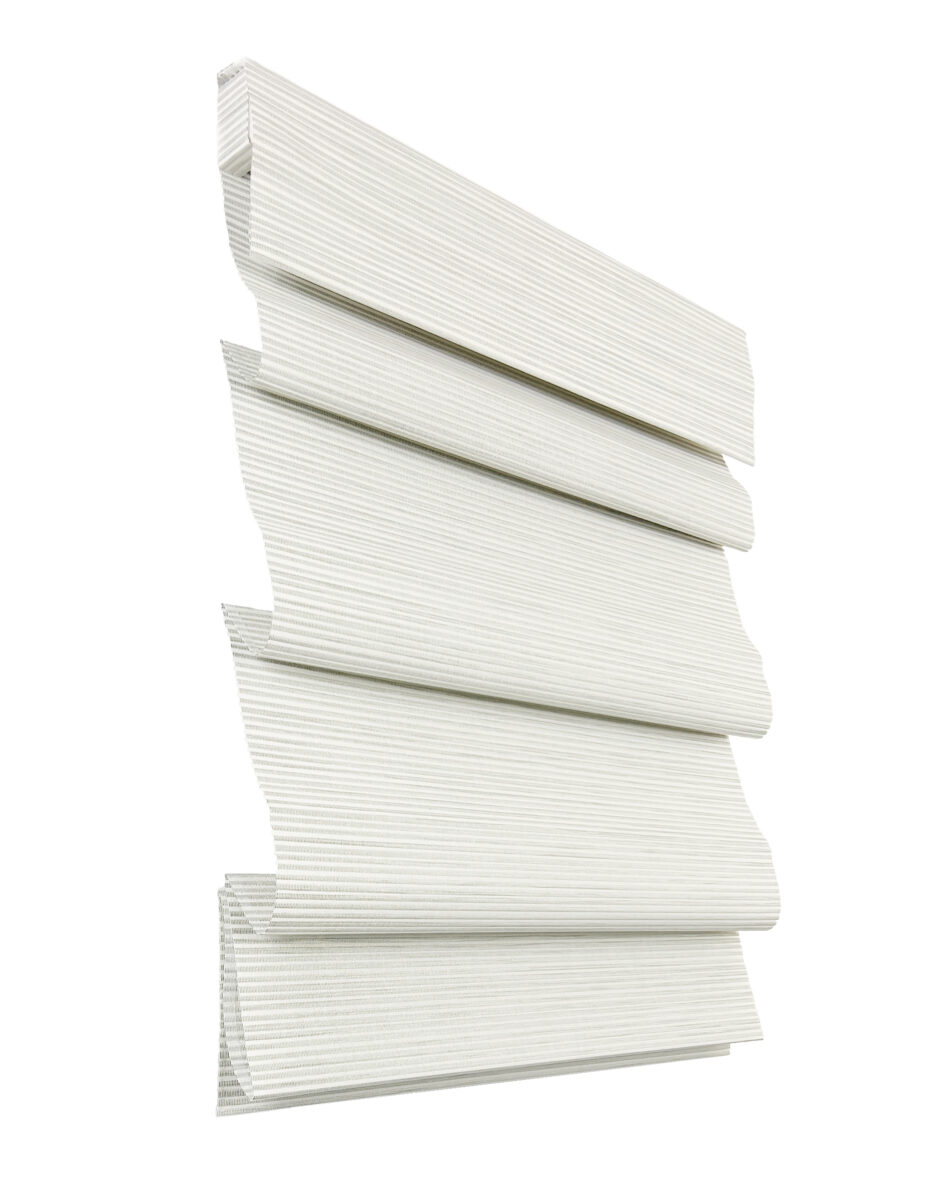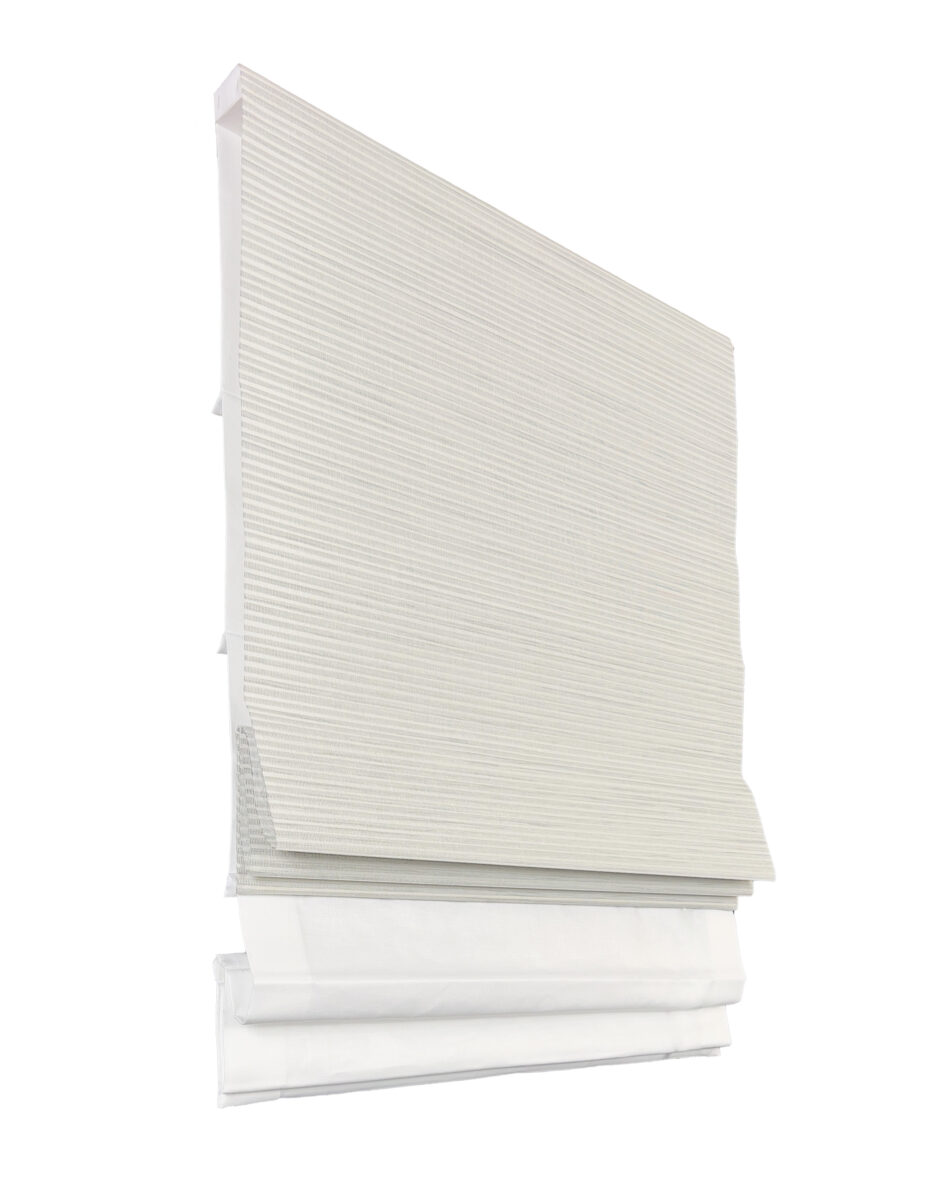 Collections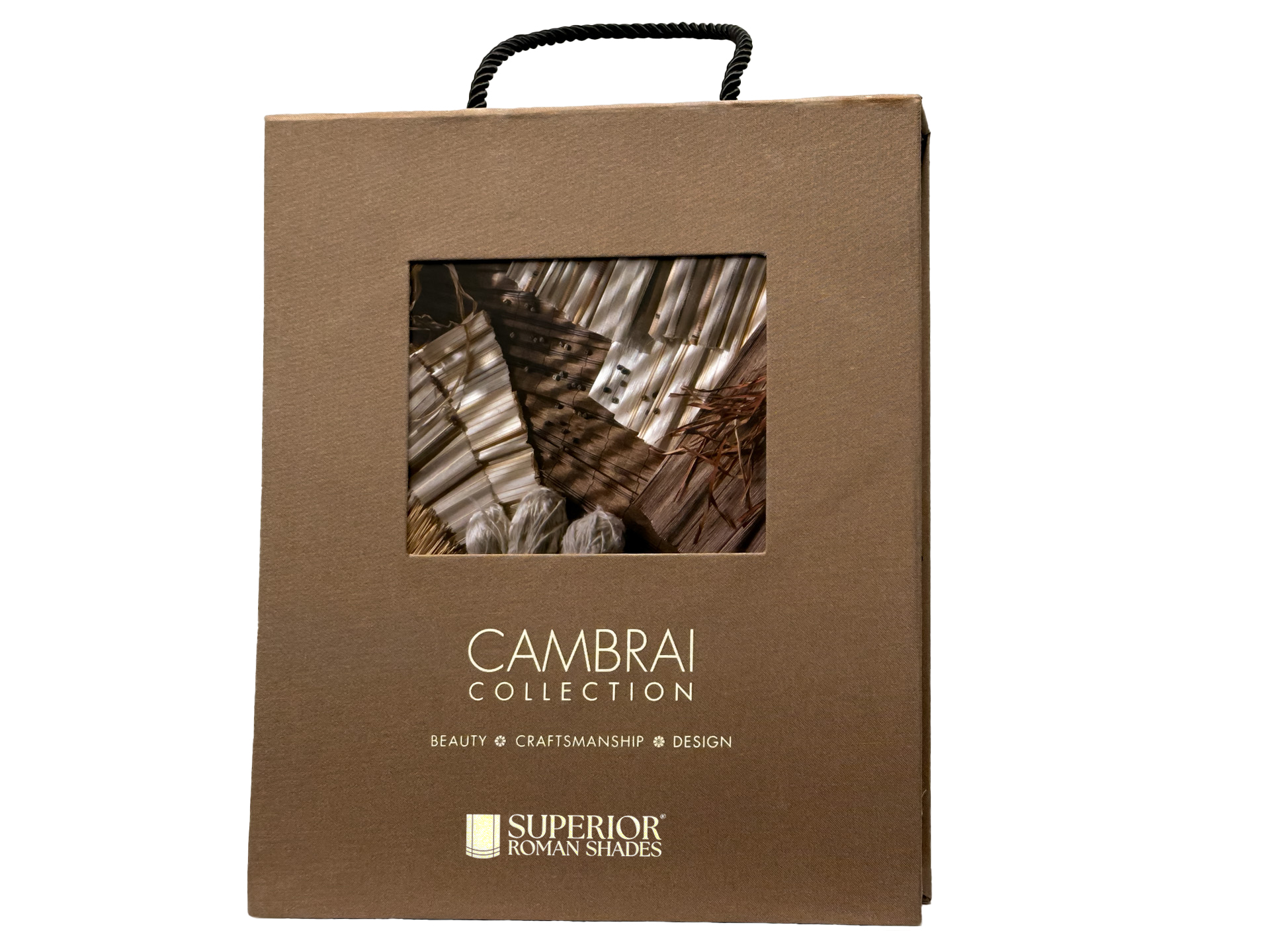 Cambrai
The Cambrai collection artfully combines Woven Ramie, Flax, Bamboo and other natural fibers to create
a fine but durable range of versatile shading materials. The result is a stunning and original selection of
patterns with differing qualities of shade, tone and texture with a single mission – to bring you the
highest level of natural beauty, design and craftsmanship.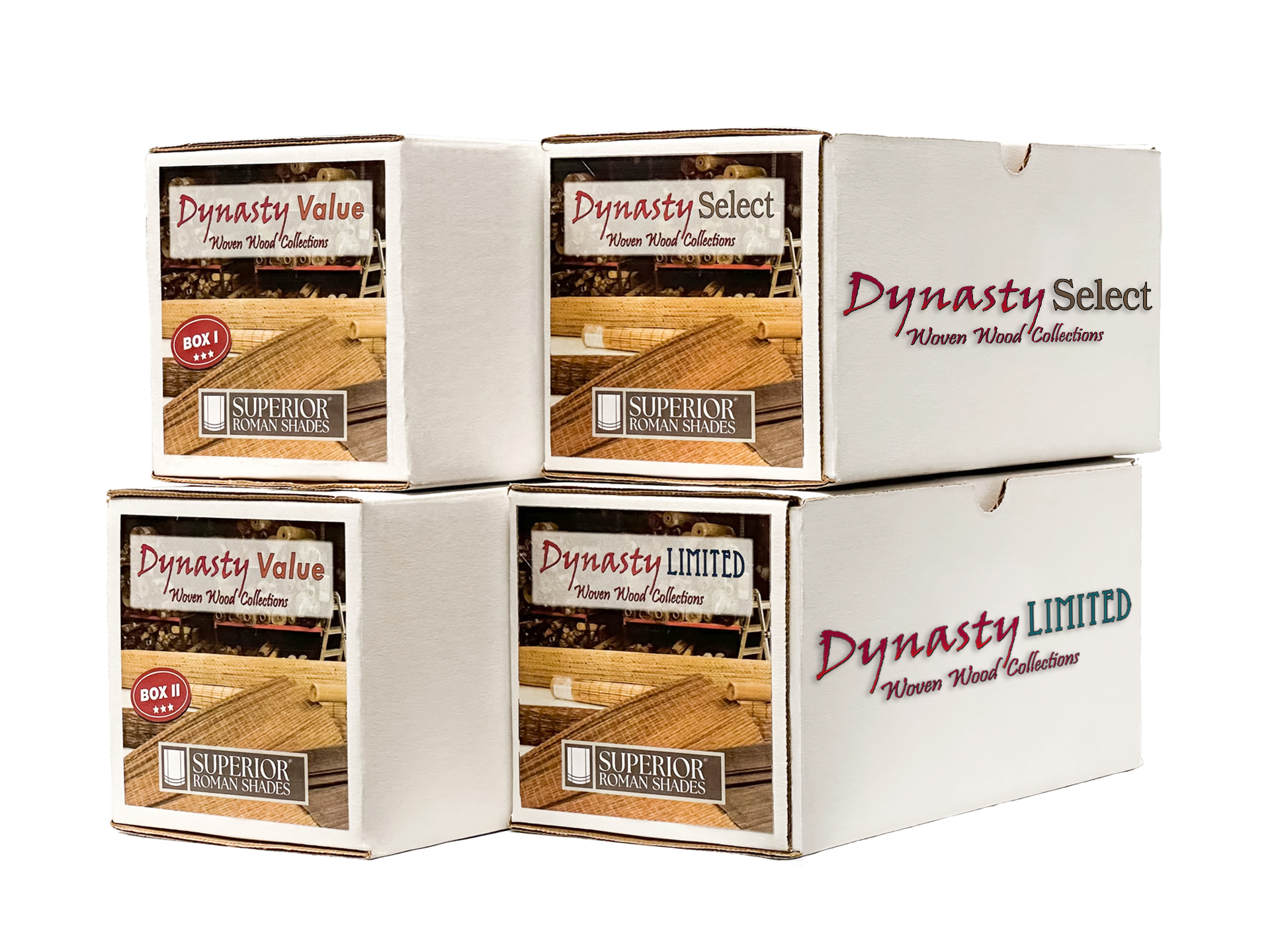 Dynasty Collection™
Intertwined Tradition & Beauty
Woven wood shades are made from different combinations of woods, bamboos, jutes, grasses, and other natural materials. Our Dynasty Collection is the most extensive compilation of materials and weaves that fully encompass the beauty found only in nature. Each shade is distinctly unique, while also blending well with your interior décor. Natural woven shades combine clean lines and textural interest which creates a warm, inviting, and a naturally beautiful window covering. They can look rustic and rugged or more neutral and tailored, depending on the weave and the materials used.
Variations and visual inconsistencies make every woven wood blind unique; therefore, no two shades will look exactly the same. The slats and reeds retain grain and color irregularities that provide a natural appearance and provide interesting and unique colors and textures to your overall design. Contact your Superior representative to personally preview these patterns or order some samples.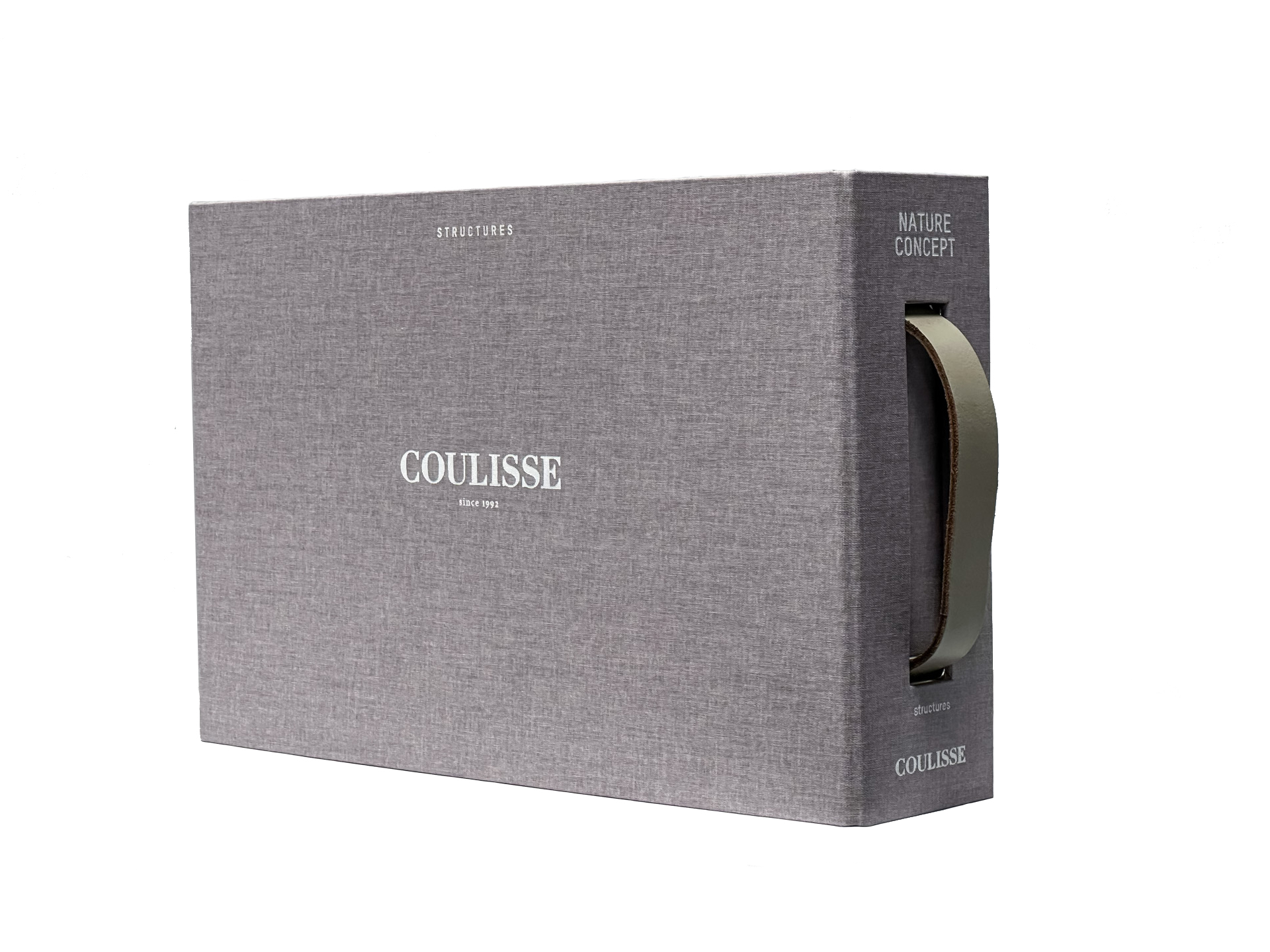 Nature Concept
With our elegant nature concept of roller, roman shades, we offer a variety of weaving textures: from delicate fabrics with a linen and cotton look to fabrics with a more robust appearance. The collection is available in a palette of soft and natural color tones, adding a sense of tranquility and serenity to the home.
Controls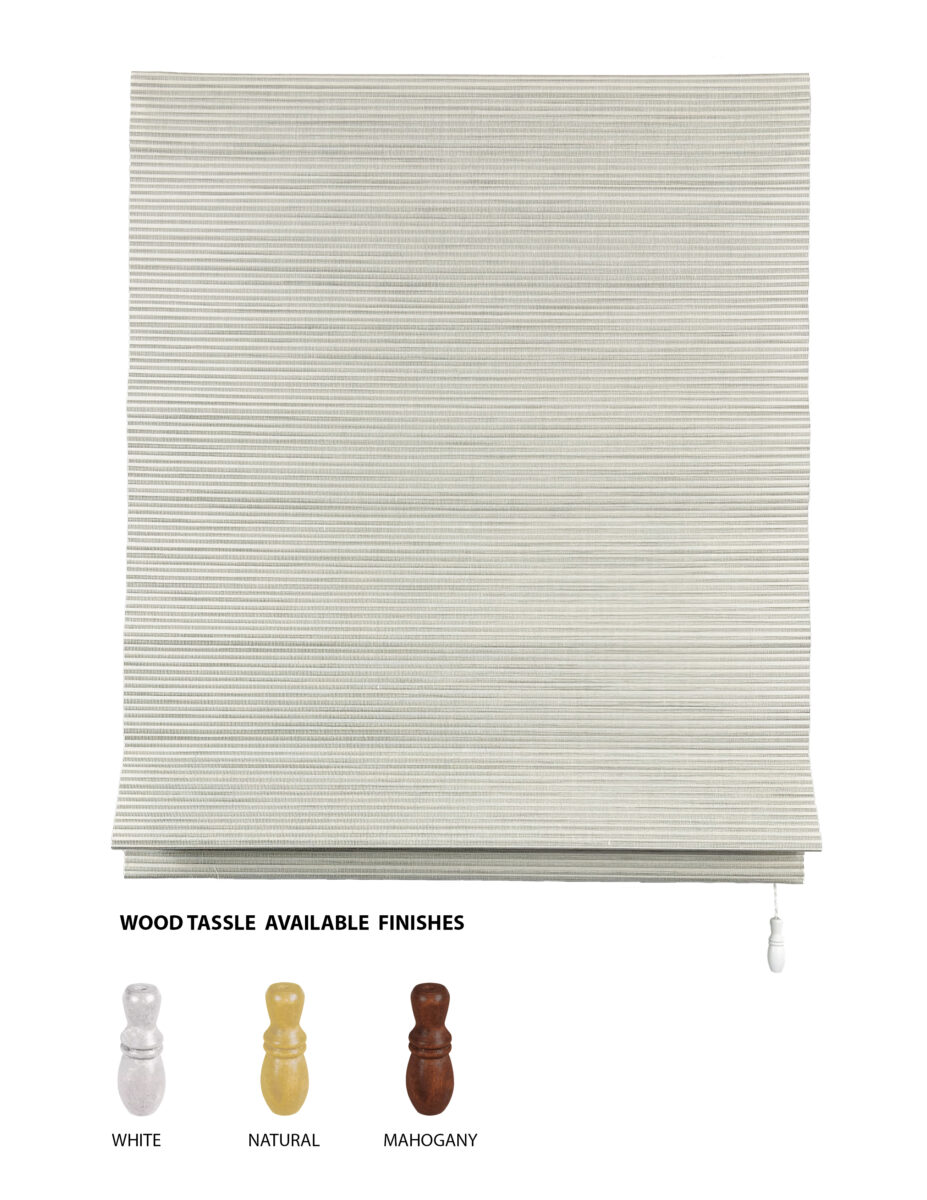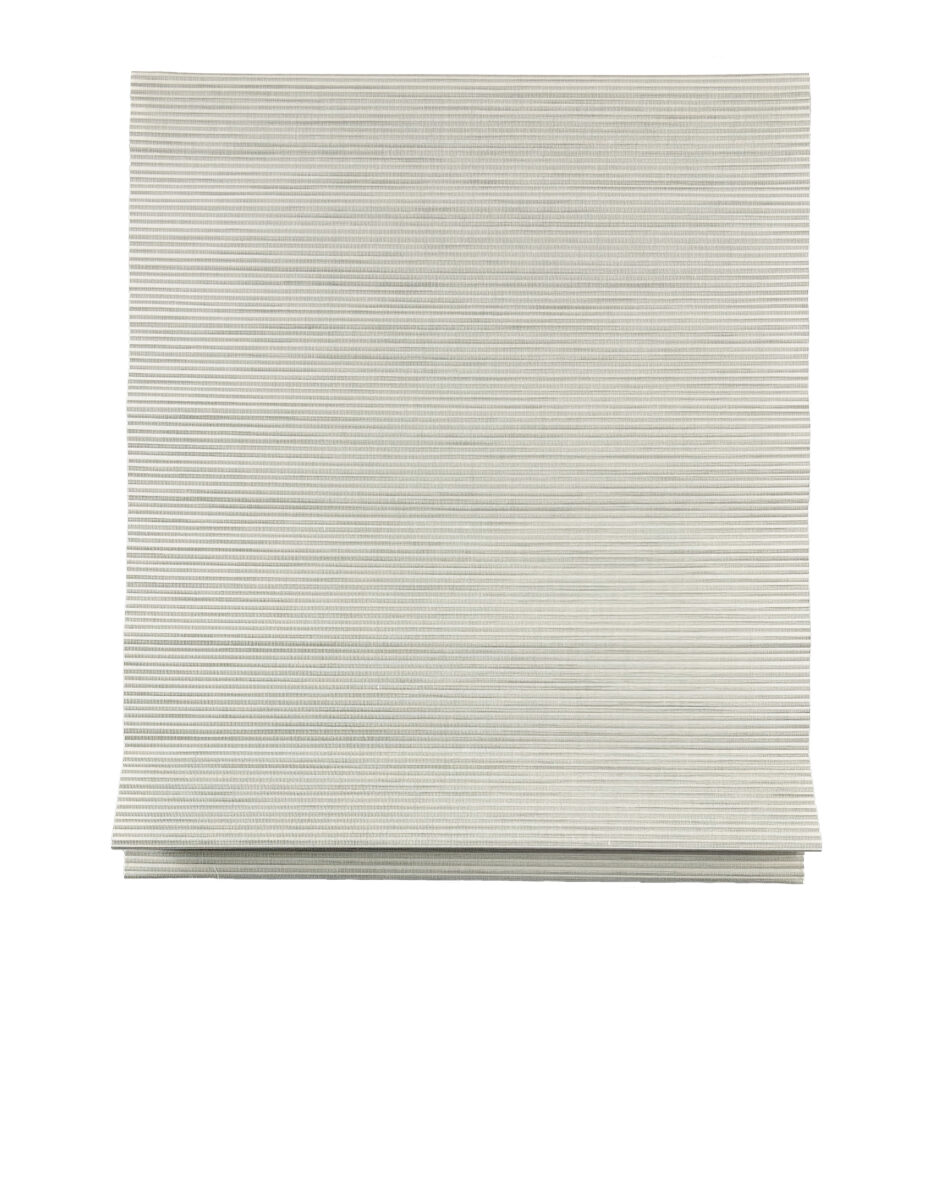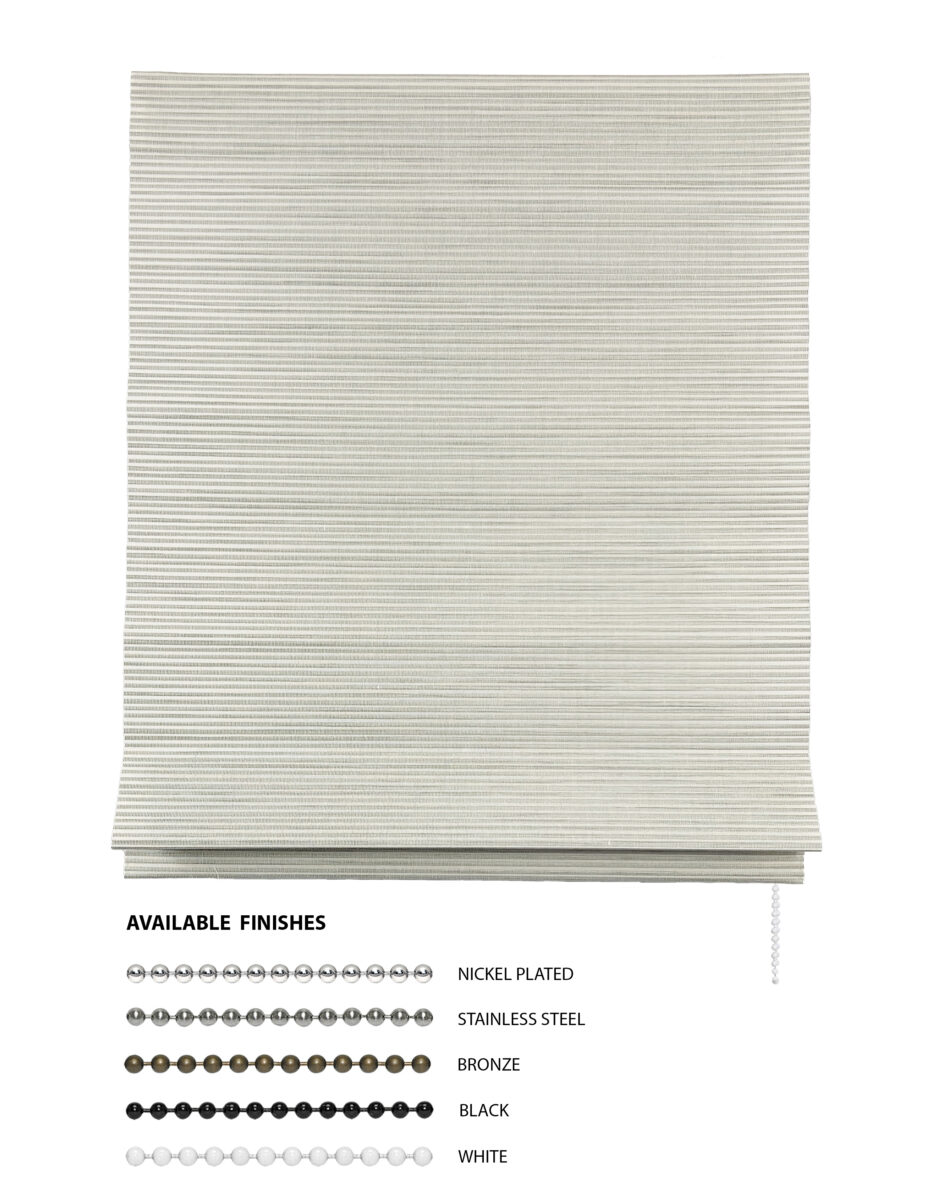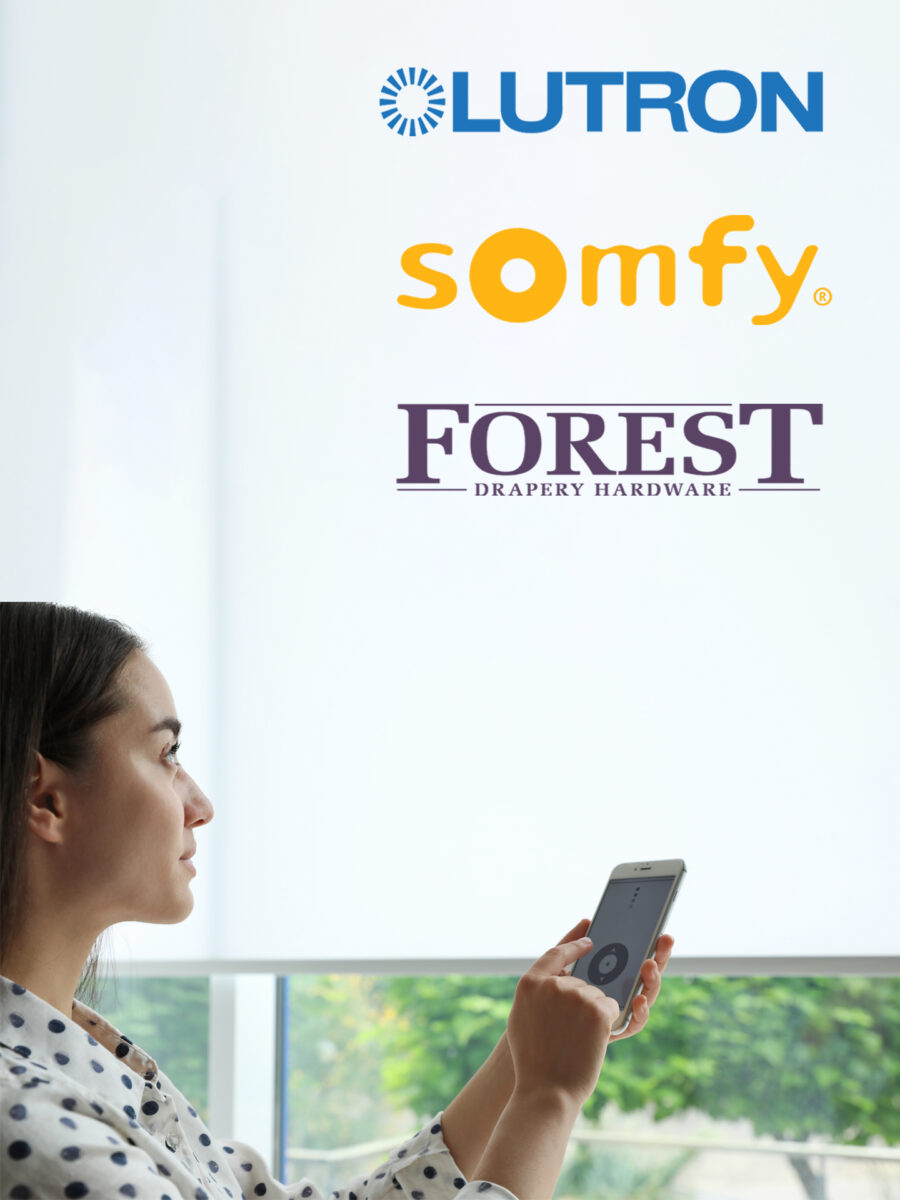 Features
Achieve a truly unique look with our range of options to embellish or unify woven woods with your design.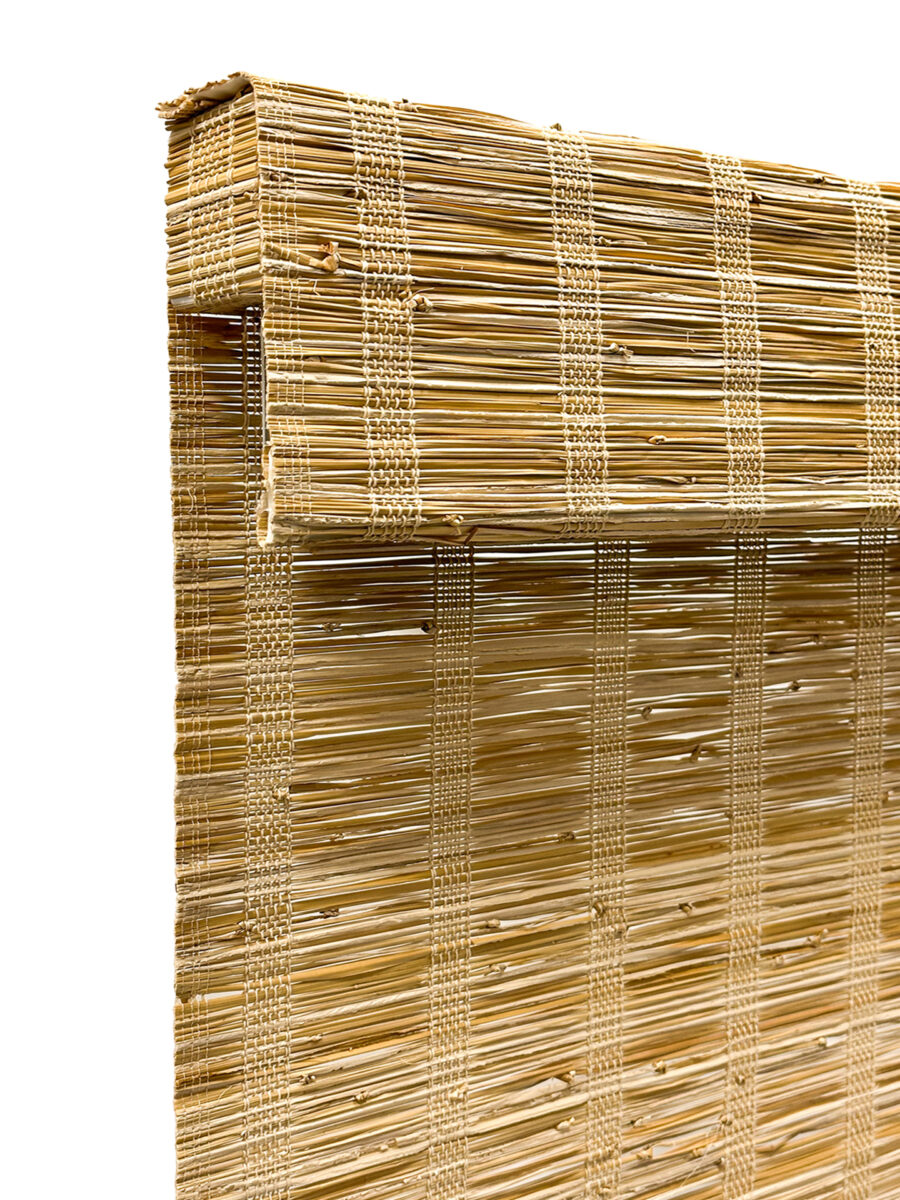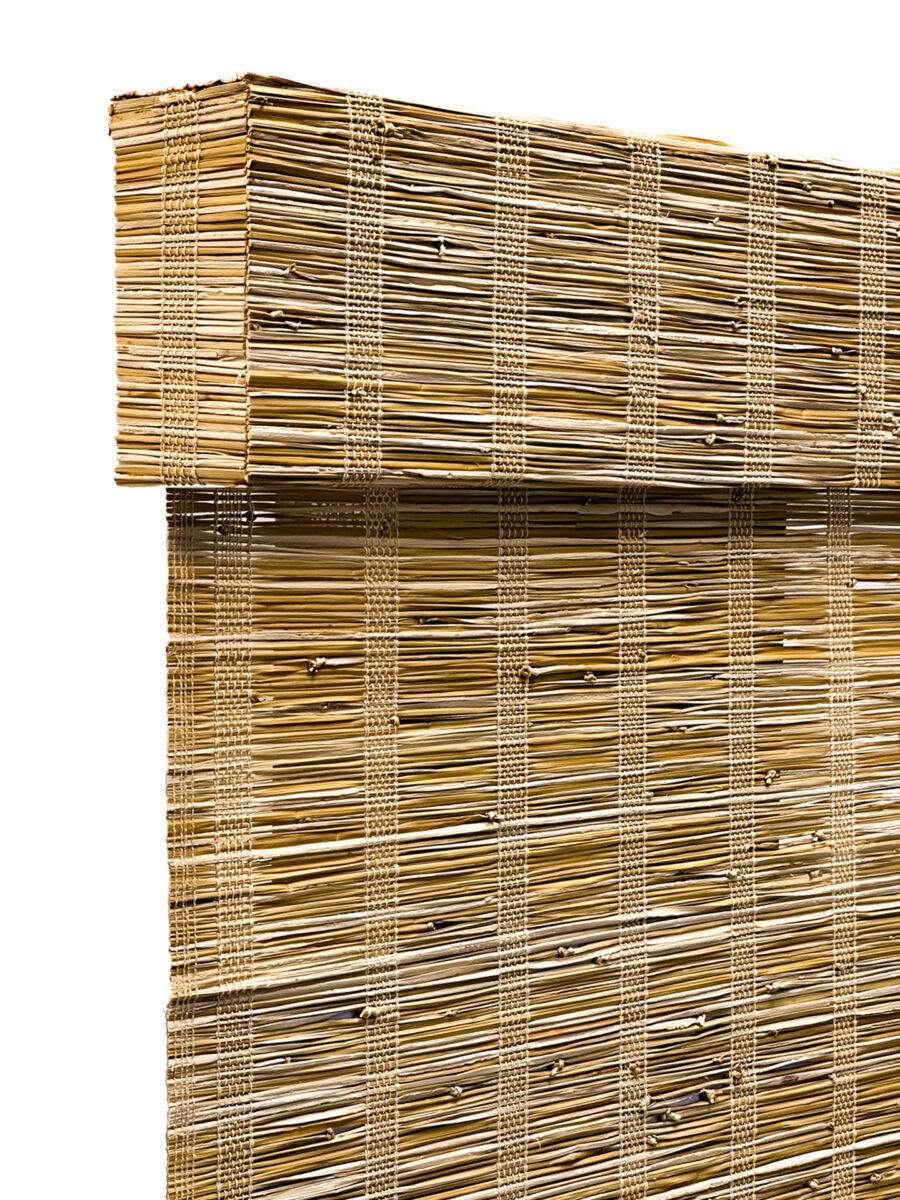 6″ Standard Valance with Standard Returns will be same width as shade.
Cornice Valance will be 1/2″ wider than shade.
Examples of Lining
Blackout: Standard blackout lining is available in white or ivory. Color blackout lining is available in 3 colors (the front of the lining is colored while the back is off white).
Privacy: Standard privacy lining is available in white or ivory. Color privacy lining is available in various colors (refer to our Distinctive collection for fabric options).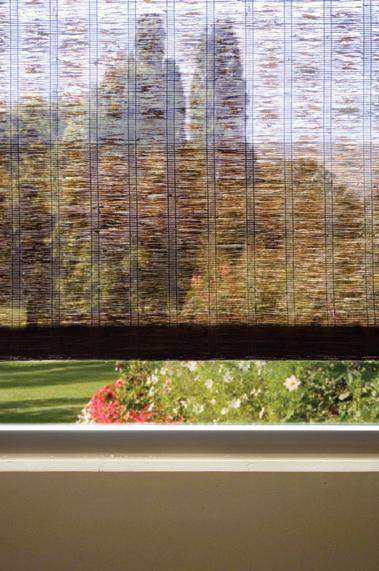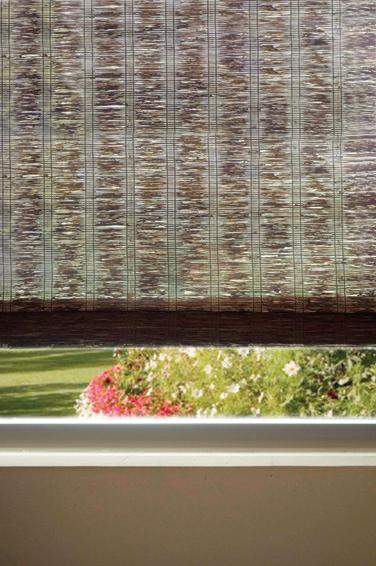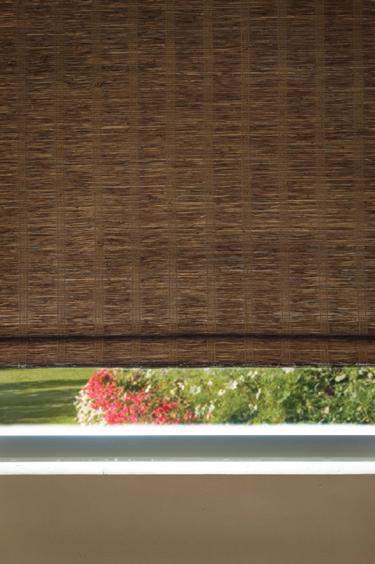 Methods of Lining